School Clothing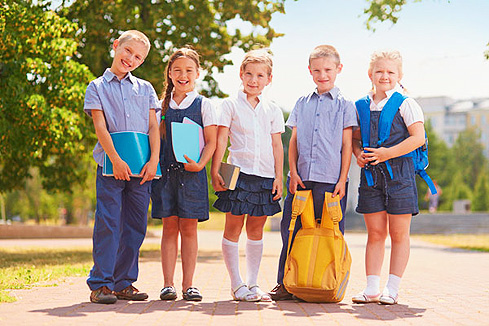 Highlife has been a leading school supplier for many years. We know that sizing, quality, high UV protection, colour fast, delivery times and competitive prices are all so important.
We can help you with all your garment needs from standard school uniforms to all school sports to special leavers garments.
Highlife also have a fantastic hat factory where we have made Legionnaires Caps and Brimmed Hats with safety string quick release.
Our Minimal Order Quantities are very reasonable so we can help with topping up with stock when needed.