About Us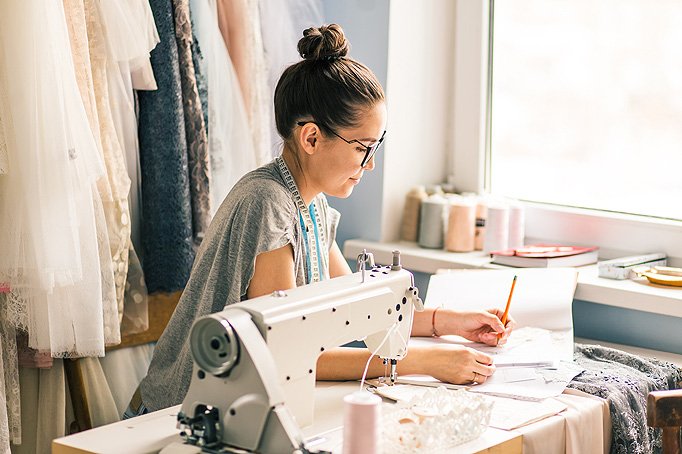 We are an Australian and Chinese owned Hong Kong company who deal directly with Chinese factories to produce the highest quality products our clients are expecting.
Customer Service and Quality Control is adamant within Highlife. Having clients returning is our priority. Highlife are the experts.
We are home to some of the most qualified designers and trained staff who have specialized experience in designing, manufacturing, sampling, customized digital artwork as well as CMYK printing applications and quality control that suits the needs of even the most famous brand names in the fashion. We have the expertise as well as experience of streamlining your production process and control various facets of cloth production that is perfected in our world class facilities equipped with the best technologies and the latest equipment.